Custom Area Rugs
Crown Flooring Center uniquely offers custom area rugs for commercial and residential flooring needs. Our hand tufted area rugs are the ultimate in quality. Each component has been designed and engineered to result in the perfect combination of artistry and performance. The result when blended with your home or business furnishings results in the most exciting colors and textures in your distinctive carpet.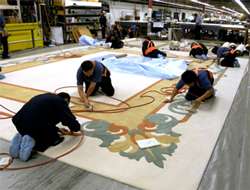 Our custom designs address your very personal style. Our design staff will help you select colors and designs to create the rug of your dreams that you will proudly display in your home or business.
Our magnificent custom hand-crafted area rugs are available a variety of styles, shapes, and sizes. We also produce matching runners, ovals, octagons, staircase and wall to wall rug solutions. Each is handmade to order in any combination of texture and color you desire. We can offer virtually unlimited design flexibility.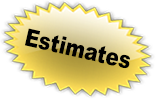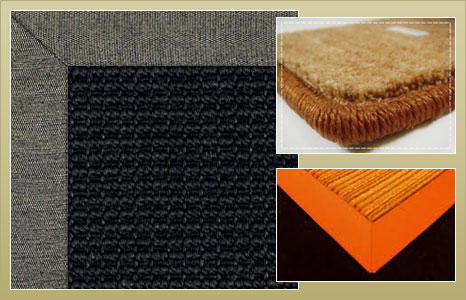 Our designs cover everything from abstract to classic artwork, including:

Abstract
Classic
Contemporary

Floral
Geometric
Neo-Classic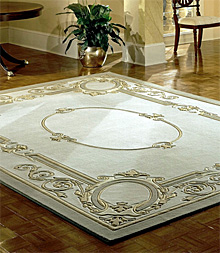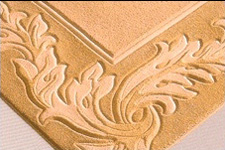 Finished Rugs
We offer a variety of quality finishes to select from including some of the more popular like leather, canvas, serging, and binding. Leather finishes are available in 50 colors. We also have an extensive library to select from for the other popular finishes.

Contact us now to schedule your free estimate!